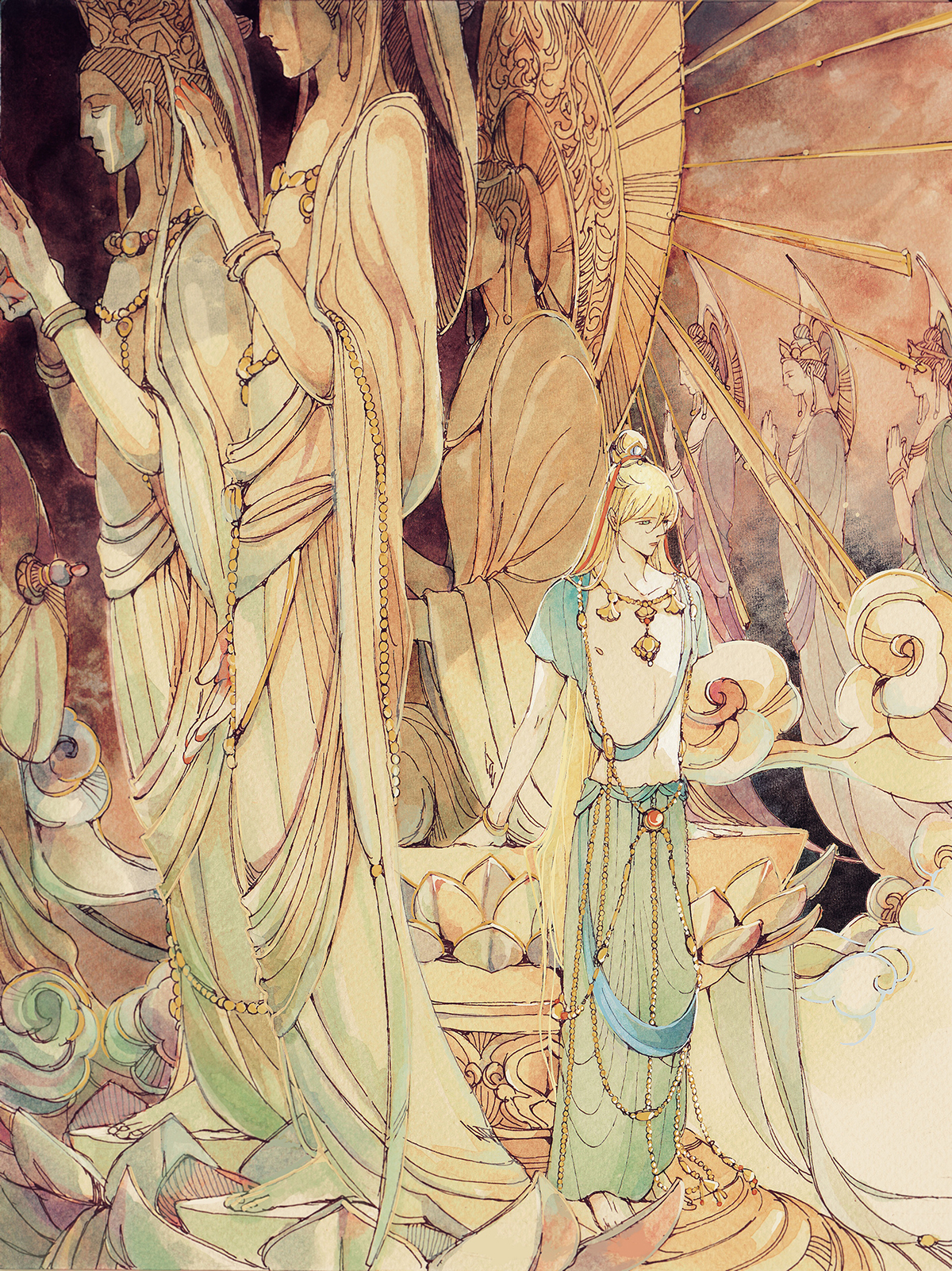 Dear friends, it has been a while. Firstly I would like to wish you a very happy new year 2018. Thanks for the support that you have been always given, as comments or emails to me, which are indeed very precious and encouraging. This site was build 7 or 8 years ago, although we have never met in reality, but we had connection and sparkles and lots of fun. That's one of the motivations that keeps me maintaining this place.
People may come and go, passion may fade away, stories may be forgotten. But what matters is the time which has been given to us, to enjoy and to create. The moment that you are touched by my work and could not wait to write a comment, short or long, in different languages, from different time zones, is sweetest experience for me.
In past years I was on business trips a lot, which left me no much time for new stories, or to reply your comments. But as long I'm home and have a little time, I will always try to catch up all your comments, so please don't be disappointed if you see no instant response on the site:)
Last month I was back home to my parents in China, and I encountered a buddha statue in local museum. The figure is so beautiful that caught my eyes and thoughts for long. Thus I made my first drawing in 2018. Hope you like it.
Thanks again for your being with me, and wish all of you a nice new year ahead.